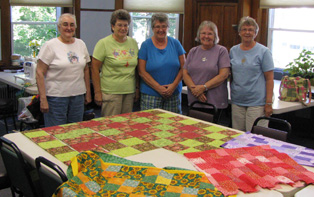 Comfort & Dignity in Aging
Vermont is among the nation's fastest graying states. With $304,000 in grants over 5 years, we are supporting seniors to age safely – and happily – in place.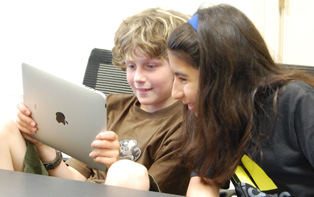 Innovation
We have invested nearly $12 million in innovative education strategies that better engage and equip today's youth for a successful future.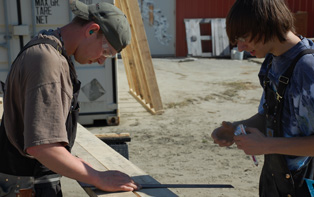 Job Readiness
Since 2010, we have partnered with 9 organizations helping un- and underemployed adults develop the work skills and habits they need to support themselves and their families.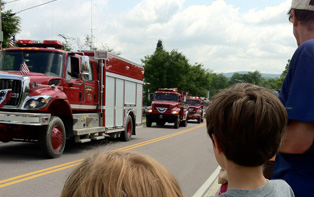 Local Resources & Investments
Between 2010 – 2015, we were inspired to contribute to 35 local projects championed by volunteers and donors in their own communities.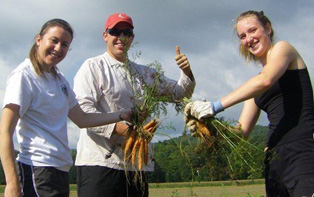 Prevention & Relief
Food and shelter are our most basic needs. We invested $428,000 over five years to prevent and alleviate hunger and homelessness throughout Vermont.