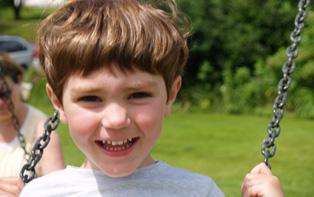 Youth
We granted $160,000 over 3 years to help youth facing the greatest challenges build the relationships, skills, and opportunities they need to succeed.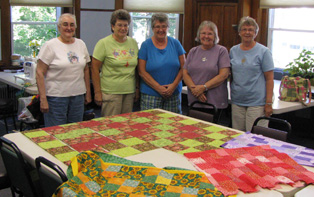 Seniors Aging Safely
Vermont is among the nation's fastest graying states. With $235,000 in grants over 5 years, we are supporting seniors to age safely – and happily – in place.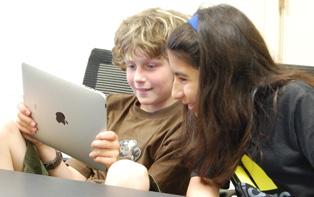 Innovation
We have invested nearly $7 million in innovative education that better engages and equips today's youth for a successful future.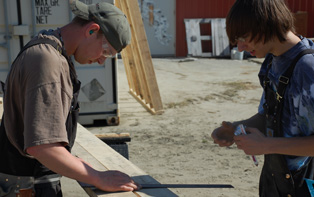 Job Readiness
In 2012, we partnered with 4 organizations helping un- and underemployed adults develop the job skills and work habits they need to support themselves and their families.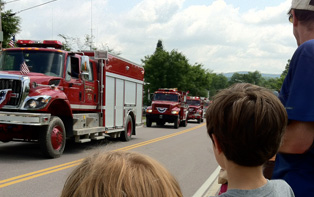 Service
Between 2008 – 2012, we granted $125,000 in honor of our men and women in uniform – serving at home and abroad.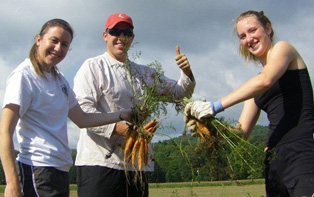 Relief
Food and shelter are our most basic needs. In 2011, we partnered with 8 non-profits fighting hunger and homelessness throughout Vermont.